Insekt/Angel
« Home
domingo, enero 30, 2005
donde esta yuyi y stefa? :)

jajajaja VALIENDOO MACHIN

opssss

jajajajajajajaja

:P

jajajaja

;) yiiipeee

hay we....ro!!

un dia aburrido con mi hermana...y aqui empezamos a hacer estupidecessss:) re felices jajajaj

A Letter To Someone Like You.
Which Atreyu Song Are YOU?
brought to you by
Quizilla
hay qe romantico:)

Your dark side is centered around Pain. You feel you want to scream and cry, want to leave this place and run away from everything but you can't, you are trapped inside your head and there is no way out. All you want is a beautiful unique mind just like you, can listen and understand so you can full your world with happiness and peace. You will find what you want when you simplify your life and stop looking to the dark side....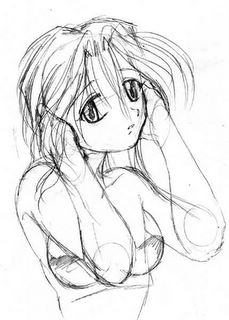 otro...by shinobu... un poco mas estilo hentai jeje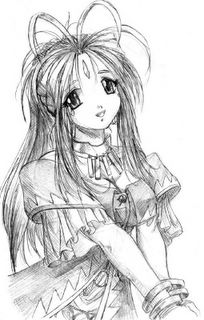 by shinobu, una MEGA replica por asi decirlo de bell de ''oh my godess''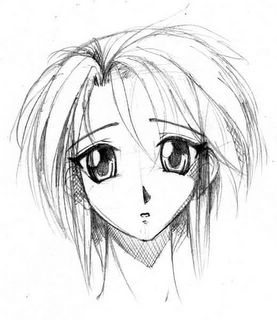 by shinobu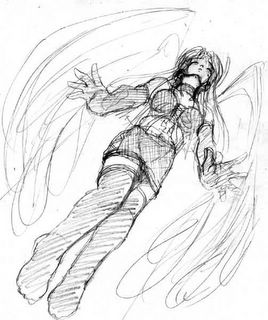 aqui un poco de arte (si, asi se le llama porqe estos dibujos anime son muyyy buenos!!) creados por mi buen amigo SHINOBU ;)

sábado, enero 29, 2005
..

,

.

.

,

viernes, enero 28, 2005
mmm...porqe siento qe imagino cosas qe no son o qe ni al caso...yo sola me hago esperanzas y ni al caso...o tal vez si? no lose...qe pendejada...porqe me awita algo qe no tiene nada qe ver...porqe si tan solo me dices ''ola'' me emociono....chale....

Congratulations! You are Susan Mayer, the divorcee
and single mom who will go to extraordinary
lengths for love.
Which Desperate Housewife are you?
brought to you by
Quizilla

no puesss qe chilo no tengo camara jaja...:( luego posteare mis porqerias...

sábado, enero 22, 2005
saludos al creador...FEDER (me gustan las imagenes con efecto de negativo :)

okay

f

f

noviembre 2004
diciembre 2004
enero 2005
febrero 2005
marzo 2005
abril 2005
mayo 2005
junio 2005
julio 2005
agosto 2005
septiembre 2005
octubre 2005
noviembre 2005
diciembre 2005
enero 2006
febrero 2006