Insekt/Angel
« Home | ...Plop! » | Music.Music.Music.Music.Everything.Music.Music. » | CobraKiller » | Music.Machine. » | my Love perspective » | Flash! » | le colour... » | Lost in the middle of Everywhere » | Yo me congelo solo para aterrizar en tu recuerdo... » | Mensaje Subliminal: Inevitable »
domingo, octubre 02, 2005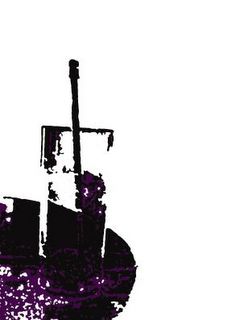 Nadie entiende!...

On Google Search Tabs
When running a Google web search from the Google home page or the Google Personalized home page, you can quickly rerun your search in another Google database by simply clicking one or more of the tabs labeled .
Hey, you have a great blog here! I'm definitely going to bookmark you! I just read an interesting article at tattoo and piercing. It pretty much covers tattoo and piercing related stuff. Come and check it out if you get time :-)
Looking for stuff on Screenplay Analysis, and came across this. Not what I was searching for, but interesting stuff. I'm a professional screenwriter, script consultant, and author...so I'm always looking for good writing, interesting people, and new ideas. Anyway...blog on!
Add a comment
noviembre 2004
diciembre 2004
enero 2005
febrero 2005
marzo 2005
abril 2005
mayo 2005
junio 2005
julio 2005
agosto 2005
septiembre 2005
octubre 2005
noviembre 2005
diciembre 2005
enero 2006
febrero 2006